Each state has been carefully curated to match the individual States Curriculum. 
---
Check out our Smart Coursebooks!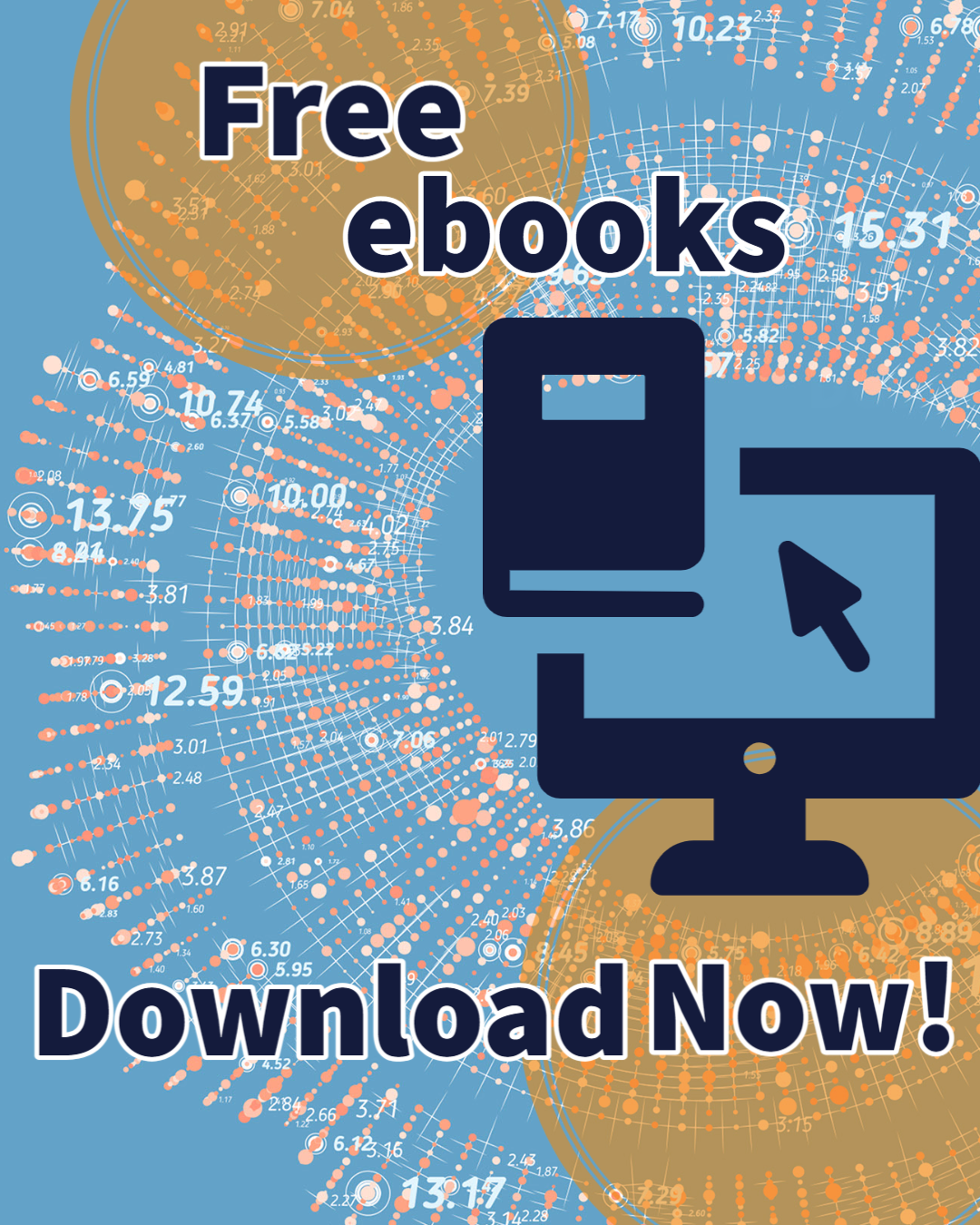 Available free as an eBook, download as many as you like- Thousands of questions across years 7-12.
Take advantage of our interactive features which bring together curriculum aligned resources to one handy location. Simple to use, simple to navigate and accessible anywhere with your smart device. Our Smart Coursebooks.
Not sure how to attempt a problem? Our Worked solutions provide you with a step-by-step breakdown of the answers and can give you a deeper understanding of topics and principles. Subscribe with us and unlock all answers and fully worked solutions for all of our Smart Coursebooks across years 7-12.
Teachers, Save time with our Quiz Builder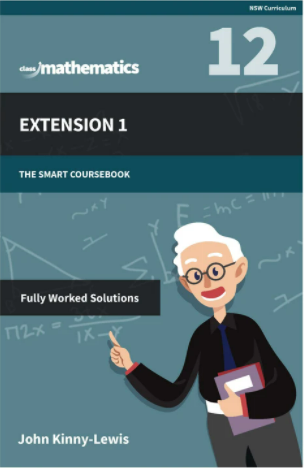 Reduce your workload with our drag and drop quiz builder- build quizzes /worksheets for your students. Quizzes can be printed (or emailed direct) for students to complete. Take advantage of pre-made quizzes or tailor make your own with access to thousands of curriculum aligned questions- the options are endless!
Save time with students submitting their work via the Class Mathematics portal. Receive instant feedback with our up to the minute analytics *sent direct to you in an easy to understand report* to identify focus areas.

More about John
John has taught mathematics for over 45 years in NSW across a variety of public and private schools. John has extensive experience ensuring that all syllabus content is within all school and tutoring teaching programs (across multiple states).  In addition to teaching the Extension 2 Mathematics course for the HSC in NSW, John has also taught the Higher and Standard level courses in the International Baccalaureate.
---
We love to here from you! If you have any questions or feedback about our platform or resources, please don't hesitate to reach out to us via email hello@classmathematics.com.au